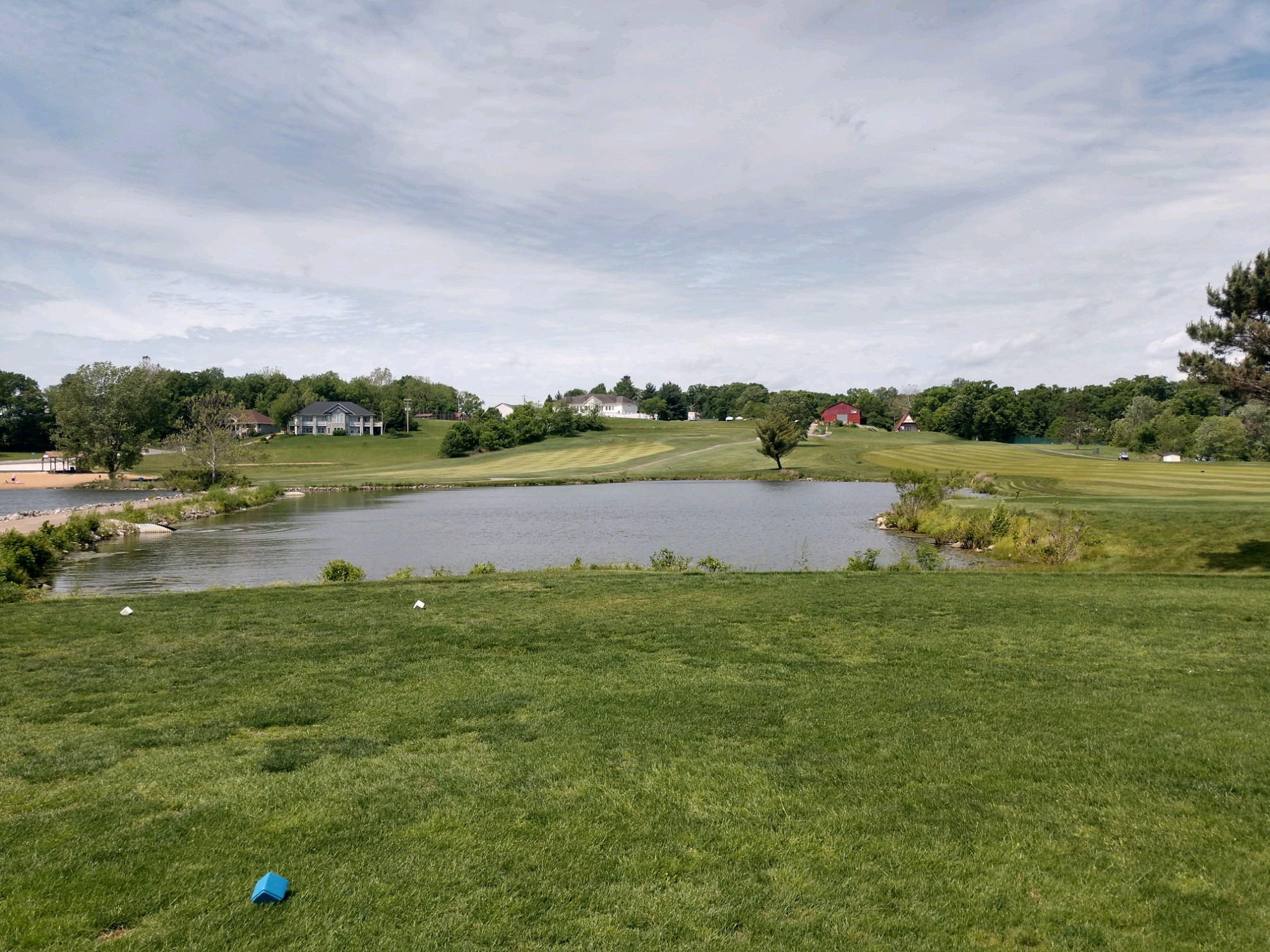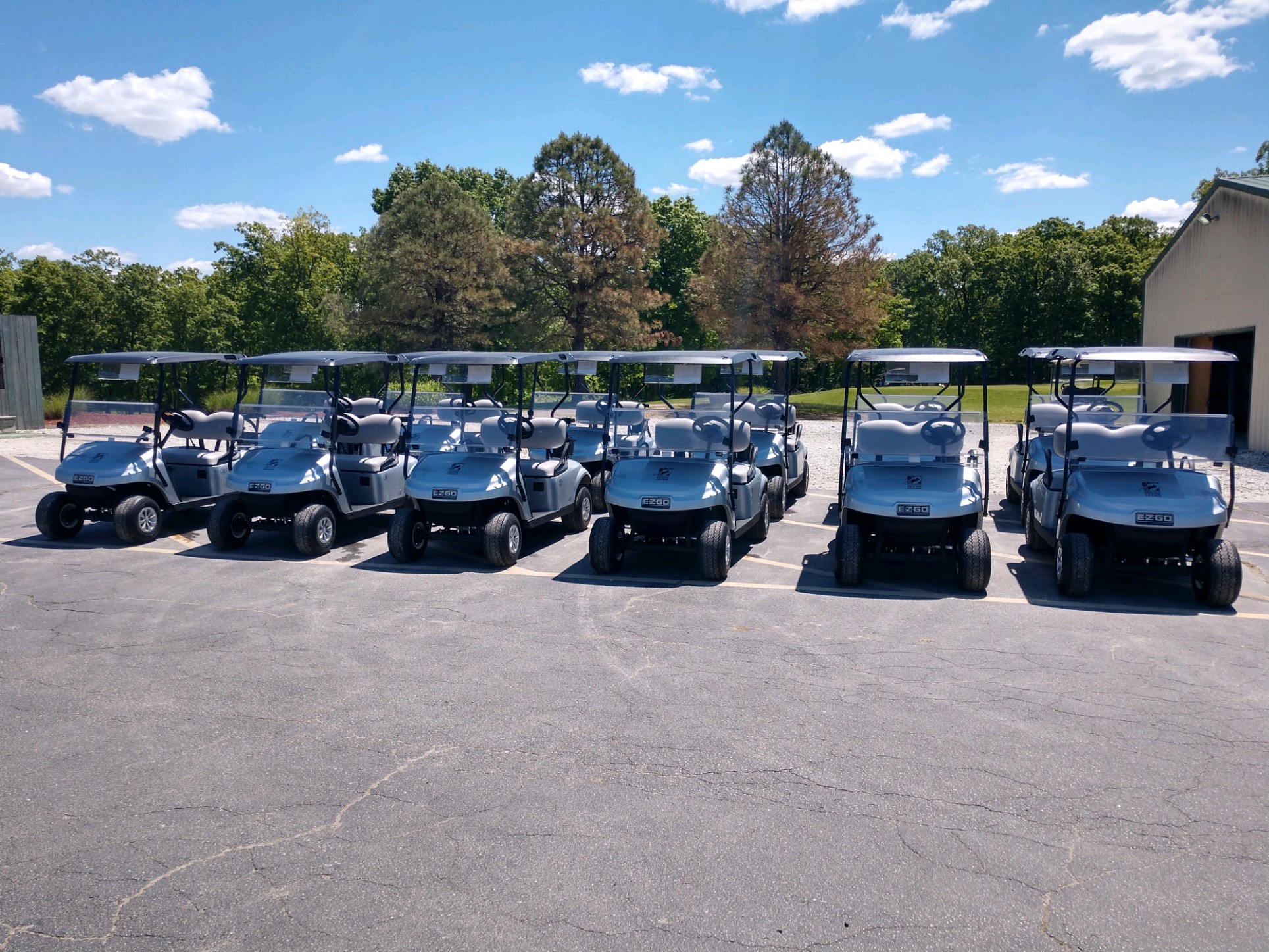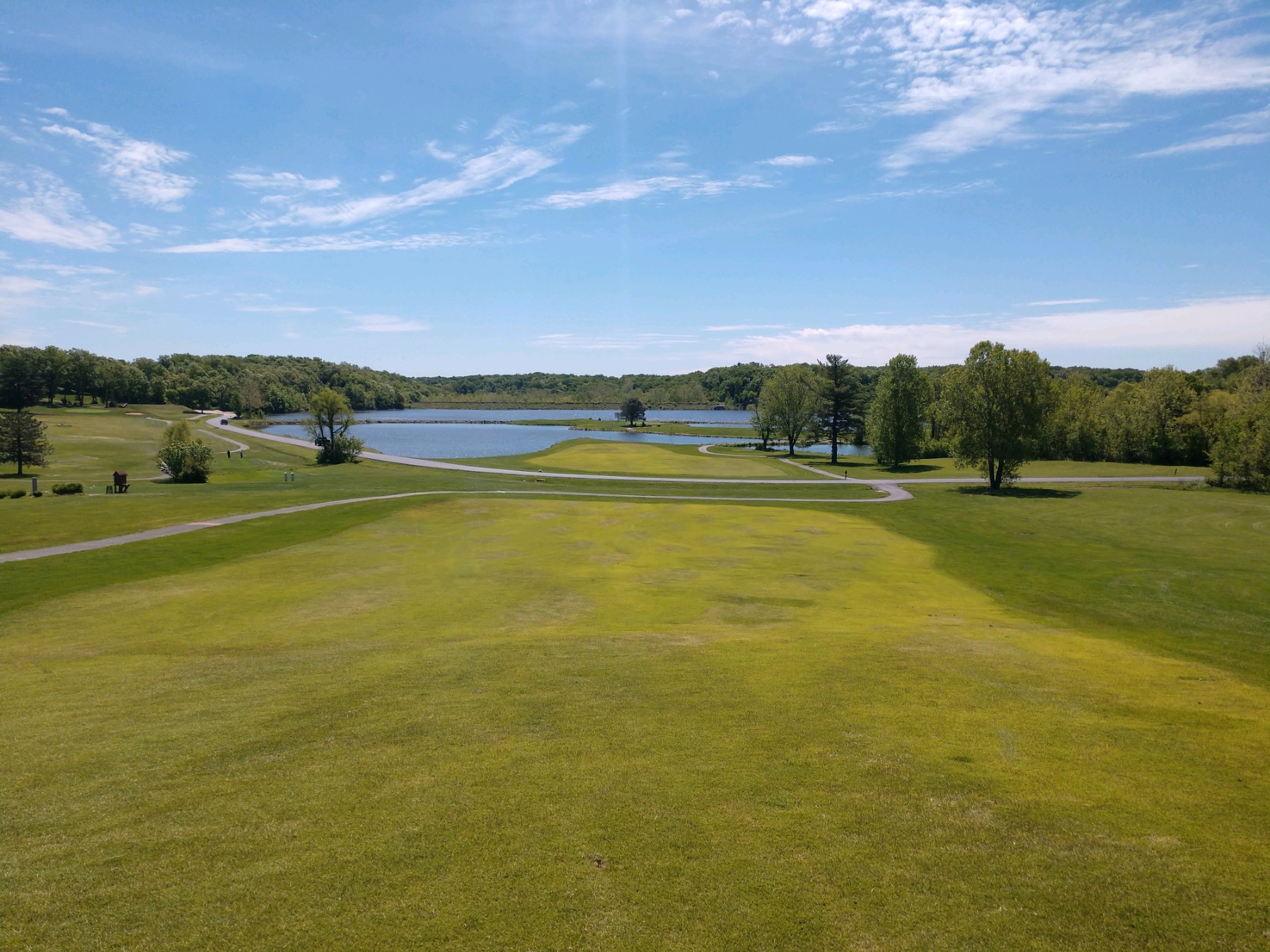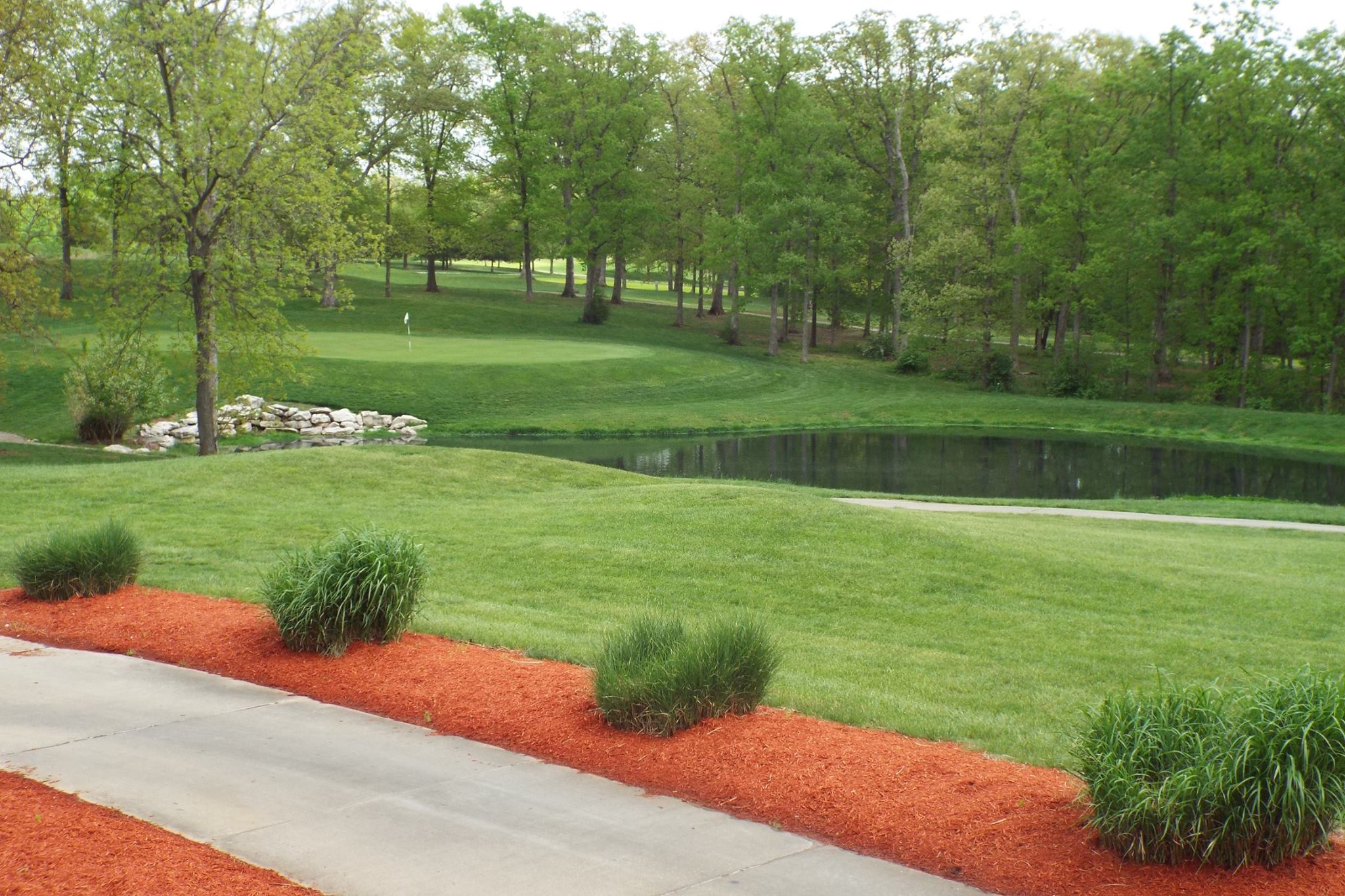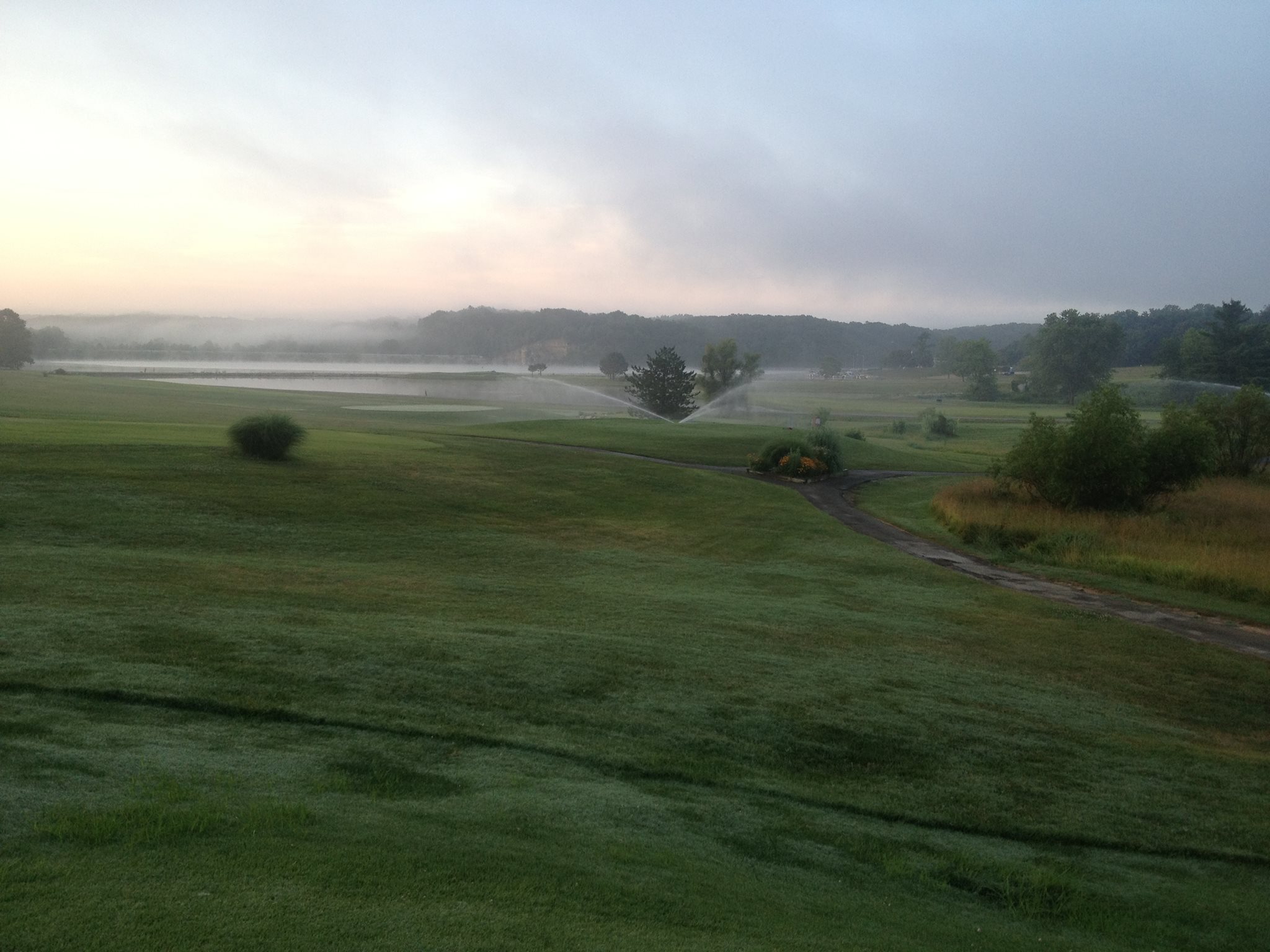 Dear golfers,
Welcome to spring and welcome back golf season! We hope everyone had a great winter even though I think we can all agree it was way too long. Our management and staff are very excited for another great season. The course is in great shape and getting better by the day.
We are dedicated to continuing to improve every aspect of the Golf Club of Incline Village experience. We appreciate all of our members and loyal regulars, while at the same time welcome any and all new guests. Whether you are one of those regulars or are a first-time guest we know you will notice that we are constantly doing our best to improve the value of your dollar and your overall experience here at the Golf Club of Incline Village. This spring you will notice our fresh new fleet of EZ-GO golf carts, all carts have windshields, ball/club washers and USB charging ports to make your round more enjoyable and keep those range finders and speakers charged that we all cant live without on the golf course these days! You will also notice several projects on the course including redoing all of our bunkers, major drainage issues being addressed to eliminate pesky wet spots around several greens and the laser leveling and zoysia sodding of several tee boxes with more to come.
In May we are very exciting to be reopening our completely renovated "BBQ Shack," which we plan to have open on a daily basis offering more food and beverages options for our guests to be enjoyed before after or during your round here at the Golf Club of Incline Village.
The tournament calendar is filling up fast but many great dates are still available for Incline Village to host company, team, charity, or any other outing you may be a part of. For more information about holding a tournament or outing at Incline Village please contact Taylor Goodsell @ 636-463-7274
We will continue to have our Monday morning Senior Scramble along with several other in-house tournaments of all formats throughout the year. The Senior Scramble is held every Monday morning at 8:00AM. It is a two-person scramble, the cost is $30 per player, includes 18 holes with cart, coffee, donuts, and cash prizes for al flight winners. Optional skins game and closest to the pin contest. Every week is flighted based on the number of players with the prize money spread out evenly throughout each flight, so everyone has a great chance to win!
Please continue to book tee times using our mobile app, thru our website, GolfNow's website, or by calling the golf shop @ 636-463-7274. We thank everyone for your business and hope you have a great year!
Taylor Goodsell
General Manager and Head Golf Professional