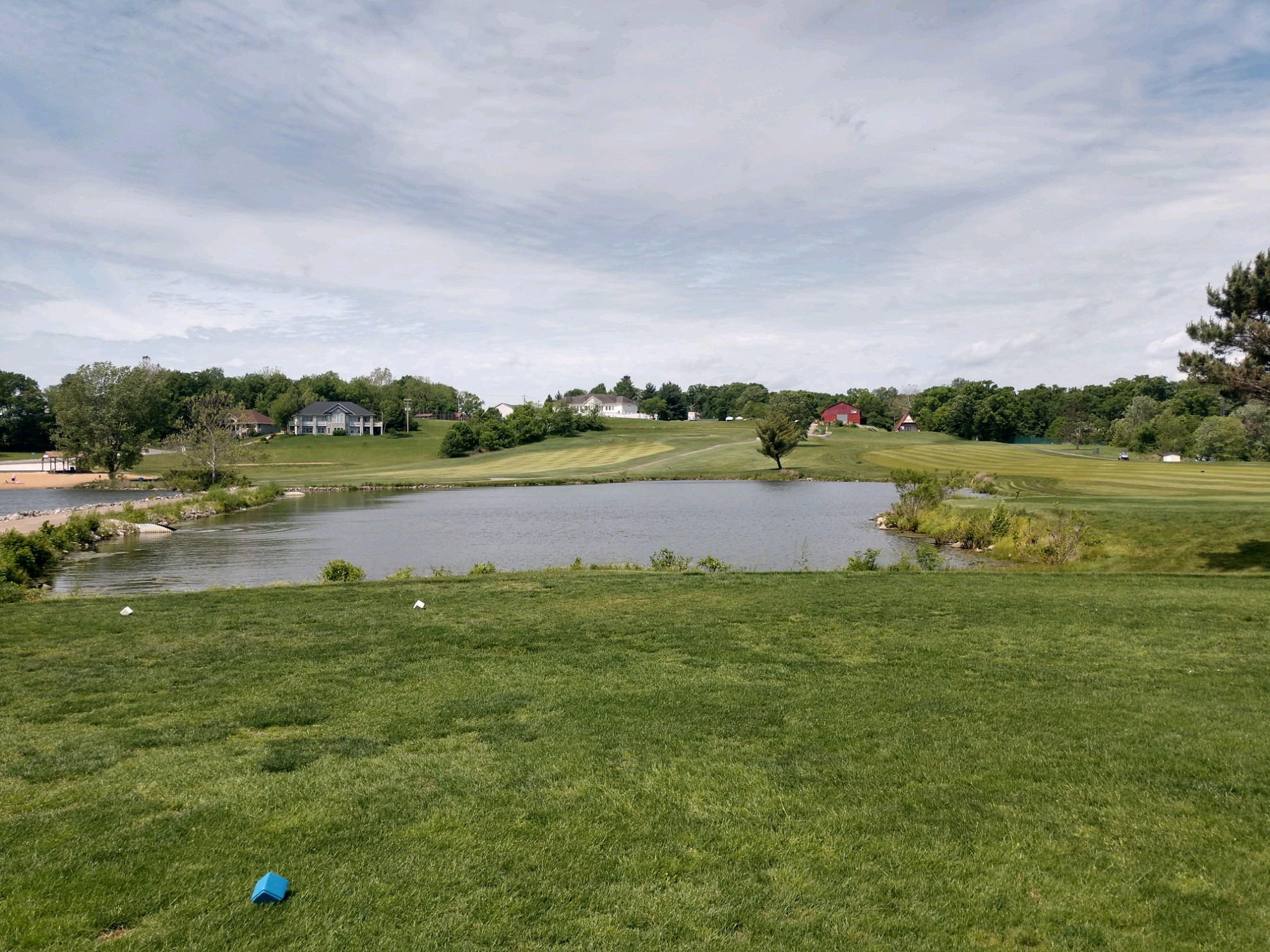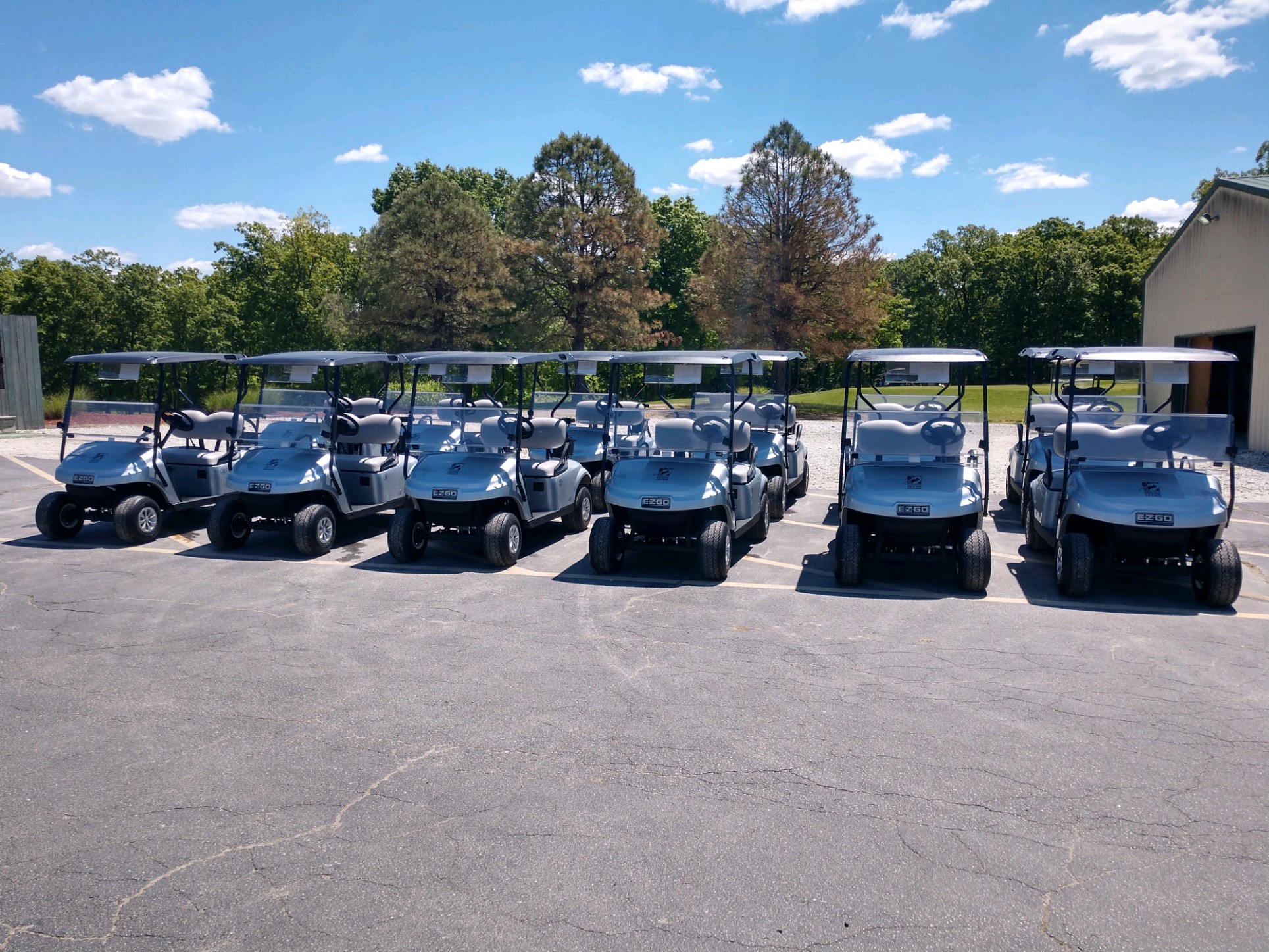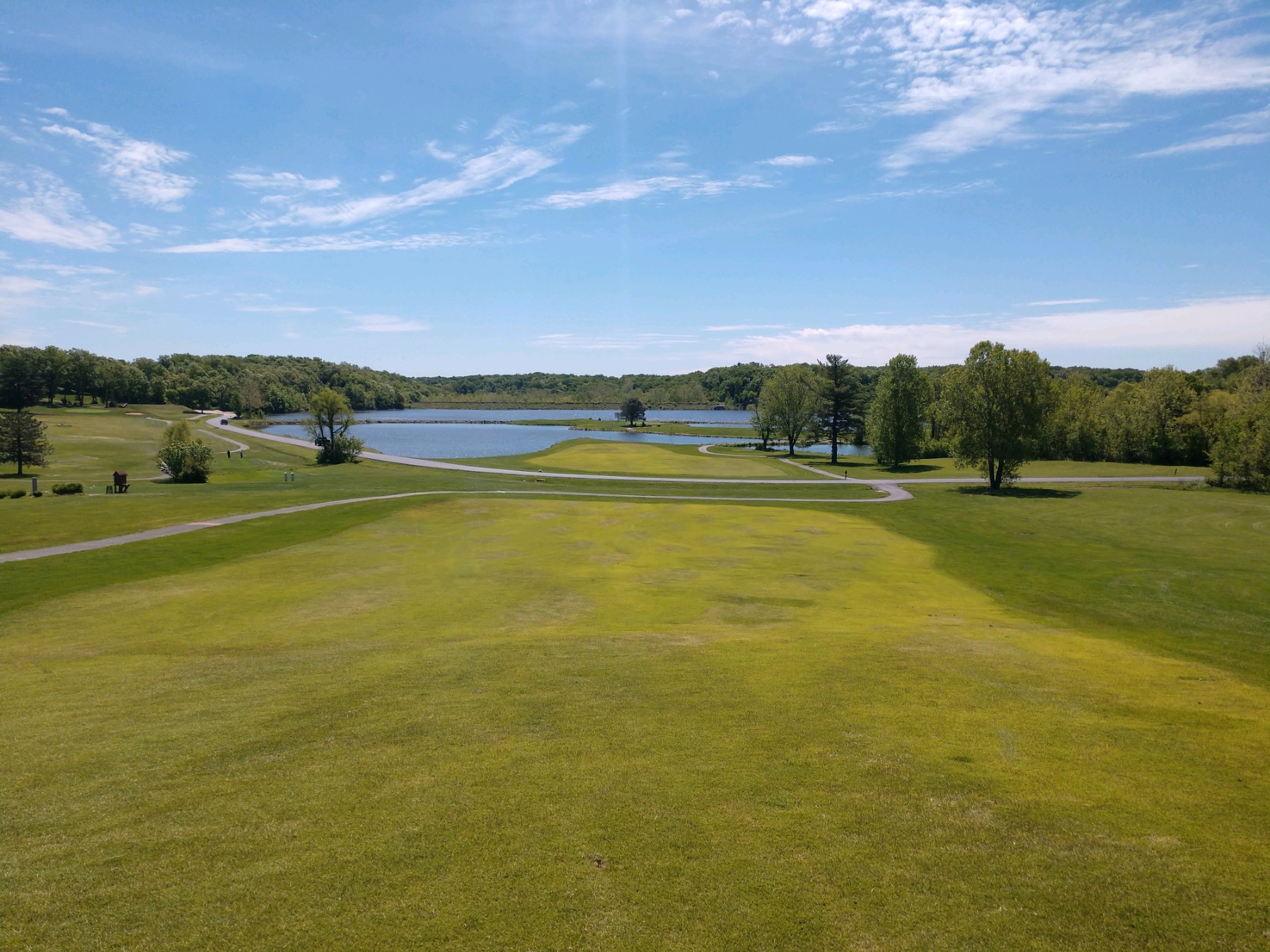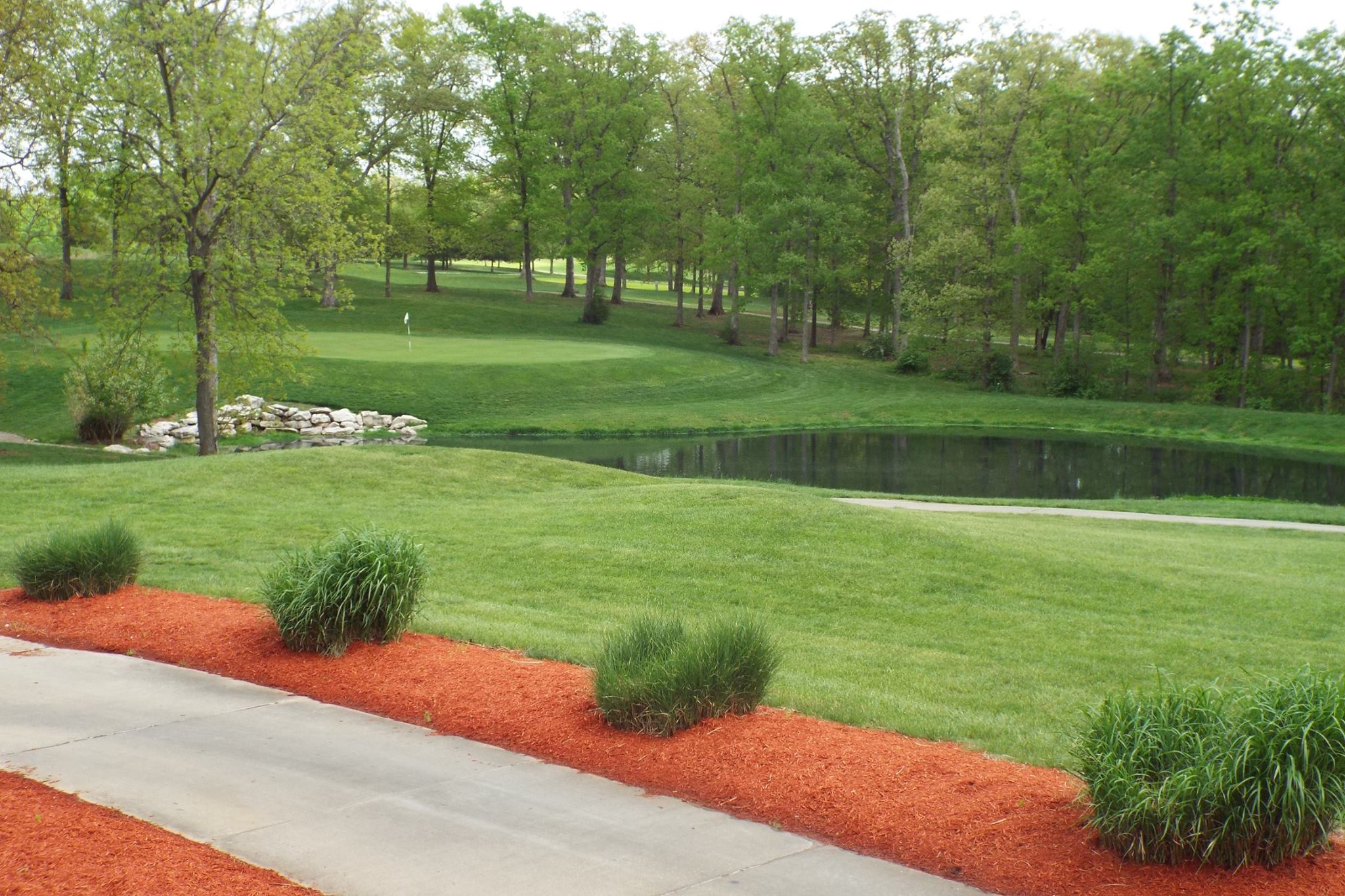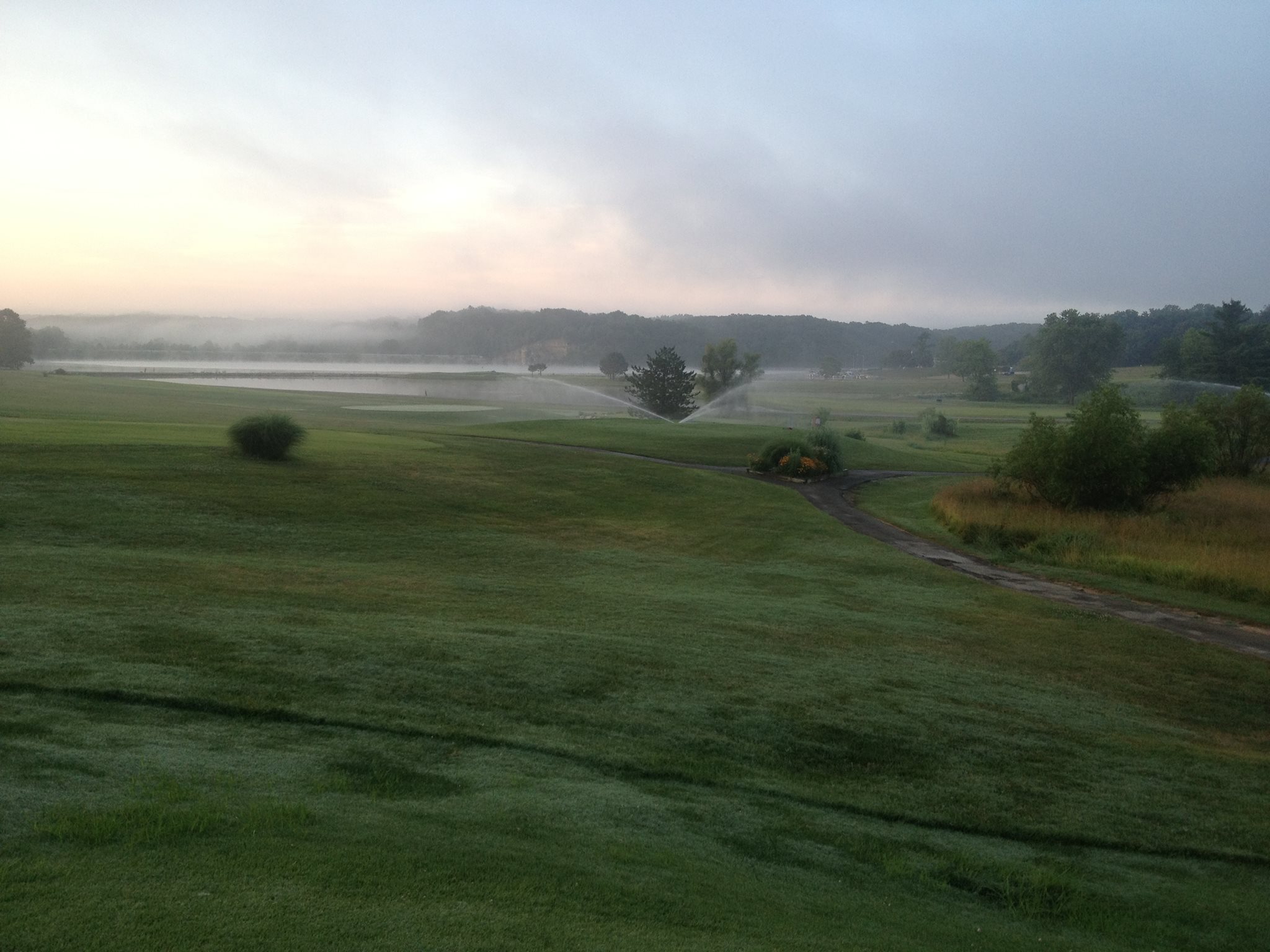 Tee Times/Course Rates
The Golf Club of Incline Village is a great place to play, to book a tee time click here Tee Time or contact a course representative at 636-463-7274. Currently, we are on Winter rates. Check out the rates page to see a list of the current costs for a round at Incline Village.
Course Layout/Scorecard
The Course Layout page has a sequential layout of each hole along with some tips on how to play each hole. The Scorecard page has an exact replica of the course official scorecard.
Photo Gallery
Be sure to check out our Photo Gallery. The current gallery includes some beautiful photos of the golf course and several photos of the clubhouse from the inside and out. If you would like to send in some pictures from your round at Incline Village, email them to Incline Village with a request to be added to the photo gallery and we will be happy to share your experiences of Incline Village.