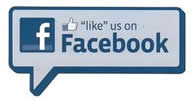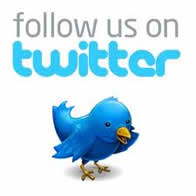 Dear golfers,
As the golf season and the year come to an end, we at The Golf Club of Incline Village would like to thank all of our customers, members, and tournaments for your business this past year. We wish all of you and your family's happy holidays and a great new year. We look forward to the future and to seeing all of you out here at Incline Village for years to come.
Weather pending the golf course and clubhouse will continue to be open seven days a week from 8:00AM to 5:00PM with the exception of Thanksgiving Day, Christmas Day and New Years Day. We are on Winter Rates now through 3-27-2022, those rates can be found on this website or by calling the pro shop. The golf course will be open for play every day as long as the high temperature is forecasted 40 degrees or above and there is no snow or ice on the greens.
We will continue to have our Senior Scramble every Monday morning at 9:00AM. Still just $30 per player for 18 holes with cart, coffee, and cash prizes for all flight winners. Please call the golf shop to sign up your team in advance. All of these tournaments are weather pending but if the course is open and we have teams signed up we will play so please call the golf shop to sign up in advance.
If you are looking for the perfect gift for the golfers in your life, stop by the pro shop and pick up a gift card and give them the gift you know they will use. Now through December 24th for every $100 in gift cards purchased receive a complimentary pass good for 18 holes with a cart anytime Monday through Friday or after 1:00PM Saturday or Sunday.
We want to thank everyone again for a great year, we hope we get to see and serve all of you again in 2022. Please continue to visit our website or call for tee times or any information you may need.
Sincerely,
Taylor Goodsell
General Manager and Head Golf Professional